Urbiotica will present its new software product for parking single space detection using cameras at the next edition of the Smart City Expo World Congress
We continue with our participation in trade fairs!
After the success at the ITS World Congress, we continue with the fairs and this time we will be present at the tenth anniversary of the Smart City Expo World Congress, which will take place in Barcelona from 16 to 18 November at Fira Barcelona. Since 2011 the Smart City Expo World Congress (SCEWC) has been the leading international event for smart cities. This edition will feature 374 exhibitors, 350 speakers and more than 10,000 visitors.
Under the theme "We are the cities we make", the SCEWC focuses on 8 main themes: Technologies, Energy and Environment, Mobility, Governance, Life and Inclusion, Economy, Infrastructure and Buildings, and Safety and Security.
Urbiotica at SCEWC
Come to see us and we will present U-Spot Visio, the new spot-by-spot detection software using Artificial Intelligence. This software based on image processing by compatible cameras uses Artificial Intelligence and deep learning. It is used to capture the spot-by-spot information of a specific area covering a large number of spaces with a single camera.
We will tell you how this new camera system, together with the U-Spot single space detection wireless sensor and the U-Flow magnetic entry and exit counting sensor, allows us to adjust our control and guidance solutions to the specific needs of any parking project.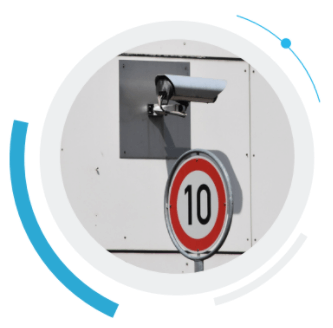 If you would like to request a meeting with our experts, please send an email to info@urbiotica.com indicating your company name, contact information and preferred schedule.
Come and see us! We will be located in Hall 2, Street C, Stand 170. You will be able to see live demonstrations of how our technology works.
Otros enlaces de interés: 
Smart City Expo World Congress 
Fastprk: Smart parking solutions 
…  
Would you like to be updated on our news, developments and projects? Subscribe to our Newsletter!